A Prayer by Scotty Smith: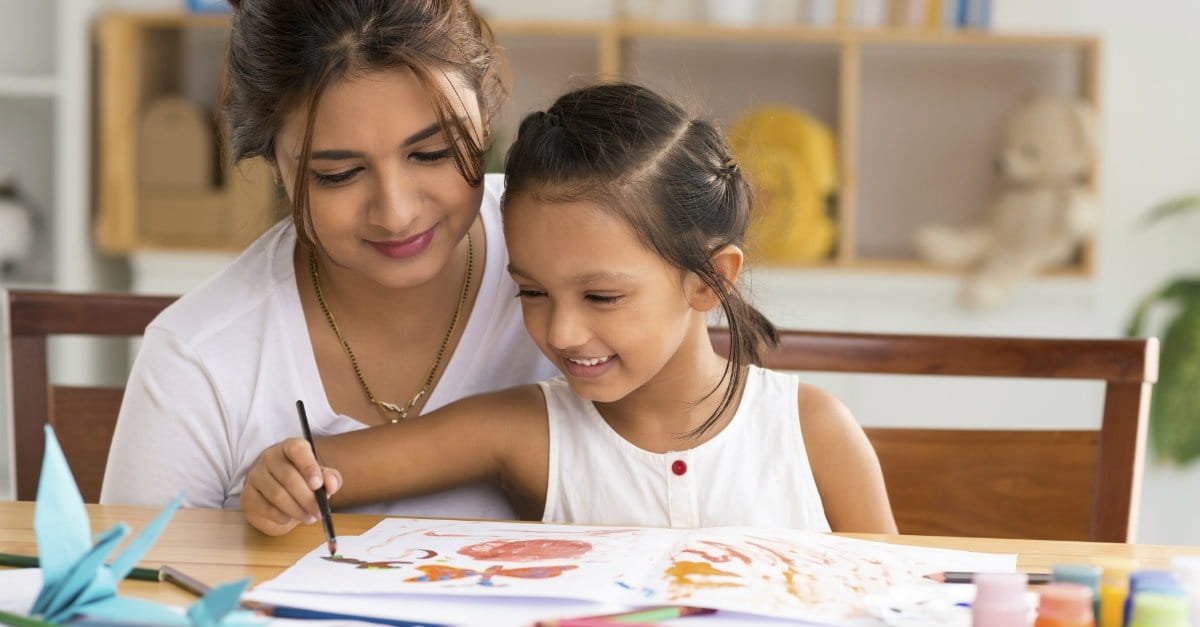 Unless the Lord builds the house, those who build it labor in vain. Unless the Lord watches over the city, the watchman stays awake in vain. It is in vain that you rise up early and go late to rest, eating the bread of anxious toil; for he gives to his beloved sleep. Behold, children are a heritage from the Lord, the fruit of the womb a reward. Psalm 127:1-3 (ESV)
Dear heavenly Father, yet again we turn to you as the designer and builder of all things, including the lives of our children and grandchildren. Thank you for reminding us that our children are a gift, not a project.
At times you've had to use a gospel wrecking-ball on my parenting style, in order to build something more lasting and beautiful. That process continues. But even when I'm overbearing or under-believing, disengaged or too enmeshed, I am thankful to know that you remain faithful and loving.
Continue to rescue me from relational "laboring in vain"—assuming a burden you never intended parents to bear. Father, only you can reveal the glory and grace of Jesus to our children. Only you can give anyone a new heart. You've called us to parent as an act of worship—to parent "as unto you," not as a way of saving face, making a name for ourselves, or proving our worth.
It's the height of arrogance to think our "good parenting" accounts for the best of what we see in the lives of our children; and it's a lie from hell to assume that our "bad parenting" is the sole reason for the things that break our hearts. Free us, Father, free us, and forgive us. Oh, the undue pressure our children must feel when we parent more out of our fear and pride than by your love and grace.
Since our kids are your inheritance, Father, teach us how to care for them as humble stewards, not as anxious owners. More than anything else, show us how to parent and grandparent in a way that best reveals the unsearchable riches of Christ. Give us quick repentances and observable kindnesses. Father, we want to love and serve our children, "in line with the truth of the gospel" (
Gal. 2:14
).
So very Amen we pray in Jesus' faithful and powerful name.
Scotty has an incredible book of prayers like this available at Amazon and other retailers.